The brainchild of intellectual minds, iTronics Technologies, is the trailblazer of new-age digital solutions. With out-of-the-box ideas and state-of-the-art digital marketing solutions, we try our very best to deliver the highest quality standards.
At iTronics, we believe in adhering to the latest technology to render the best digital services. We can be the bridge between your unborn ideas and a well-engineered action plan that can hike your conversion rates.
Equipped with 20 years of experience, we take pride in our strong portfolio of highly qualified clientele. Relentlessly driving innovation across industries, we channelize every possible effort in providing our clients with an edge over their contemporaries in the market. We are a package of digital solutions. Ranging from mobile app development, web development and efficient CRM and ERP solutions to scintillating and unique UI/UX designs, responsive graphics, SEO, SMO and every digital solution that is important for your business falls under the umbrella of our specialities. 
iTronics group has four wings that are known to be the best in their respective fields.
These are: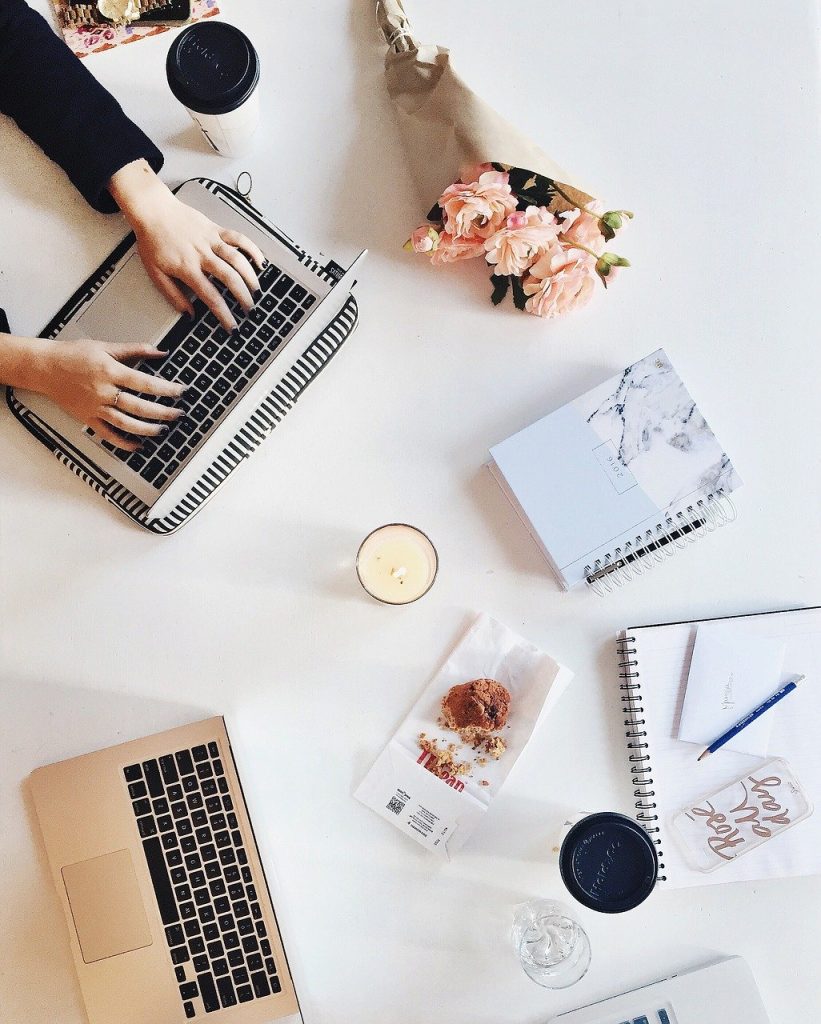 We cater our services to every brick and mortar business that wants to grow online and flourish on the digital platform. Meet and surpass your business challenges, turn your ideas into actionable driving forces, and hike your ROI with iTronics. At iTronics we believe in enriching business capabilities with personalized web solutions. Working with reckoned names from all over the globe, we try our level best to craft strategies and ideas that help to align your digital channels for consistent growth.
At iTronics we help business build an intelligently designed digital future. Tell us about your idea, and we'll offer the most fitting technological solution.