iTronics is dedicated to serving companies and brands in a diverse range of industry and niche out there.
Our reputation speaks for itself and with elaborate expertise of 20 years, we help businesses build impactful software solutions. With a firm belief in democratizing digital marketing, we enable clients to generate big returns at a local as well as global level. Opening avenues of possibilities and creating sustainable digital marketing strategies to cope up with the market challenges, we take pride in our industry-specific expertise.
Our team has specialists with years of marketing experience in the construction line of work. Using the principles of augmented reality in construction, we aim at making colossal changes for transforming the vision of architects and engineers towards tech.
At iTronics, we aim at driving bottom-line growth online for your business by understanding the competitive landscape of the construction field. Simplifying 2D tech by comprehending the world around in 3D we employ-sensor based AR solutions to eradicate errors and emphasize attention to the minutest detail.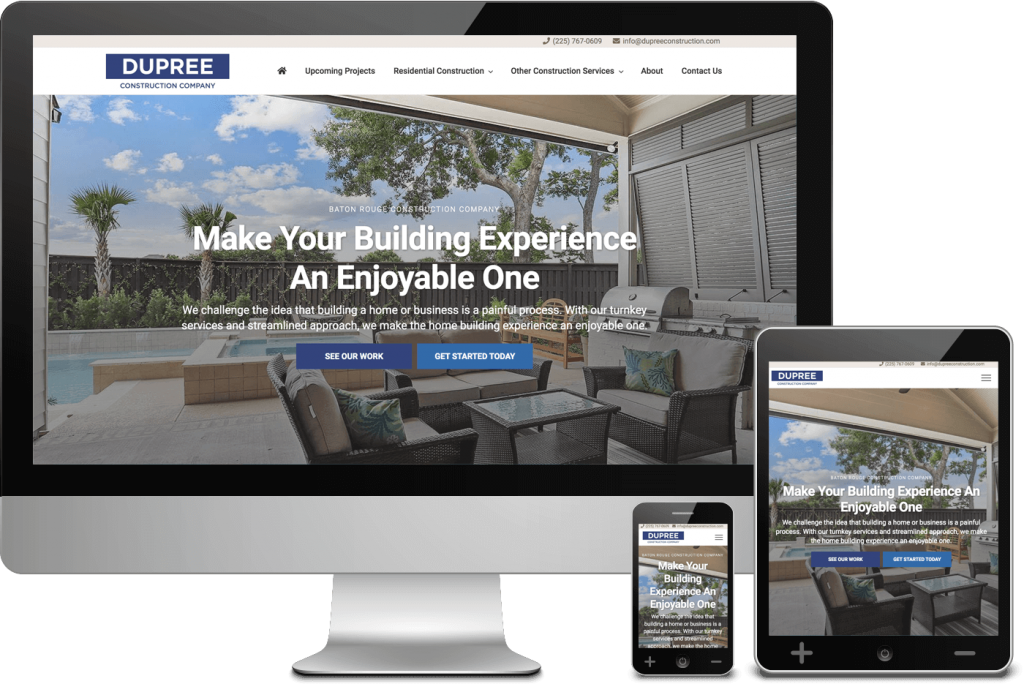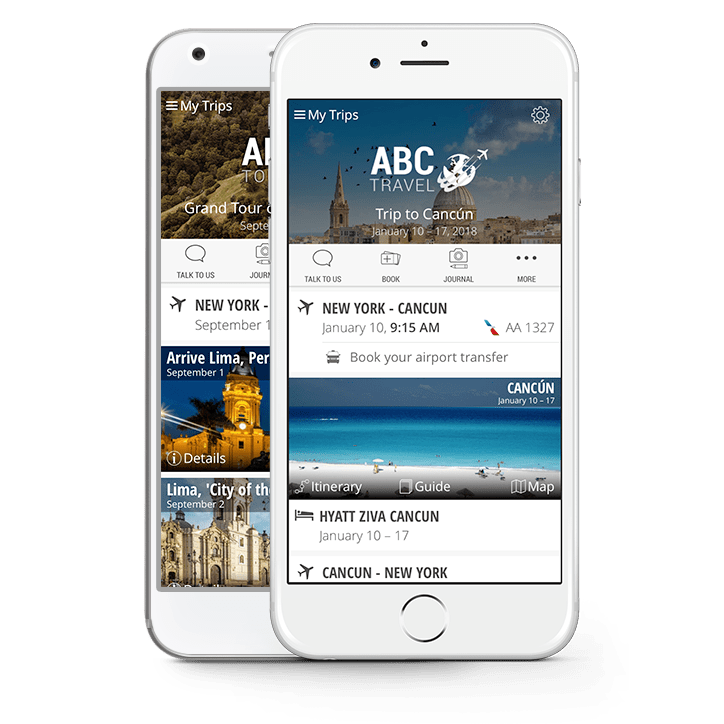 Running a travel or hospitality business successfully invariably and implicitly points towards being able to anticipate the next new marketing breakthrough.
At a time while travel and hospitality thrive in constant push-pull scenarios, we see challenges as opportunities to help our clients grow and expand. We can create apps, design websites and do marketing for your hospitality business to prosper. Whether it is about creating a stunning interface for your site that facilitates a virtual tour of your hotel or it's about reserving a name higher on search engines, we do everything that can keep your visitors informed and captivated.
Sell internationally with e-commerce, and reach a worldwide audience. With our e-commerce services scale your business quickly, get customer data insights. Handle your platform on-the-fly and use our extensive analytics to know more about your target audience.
With extended benefits of content management, web development, geological navigation, gamification and push notifications, we bring you boundless opportunities to stretch your profit margins and make your online retail business a huge success.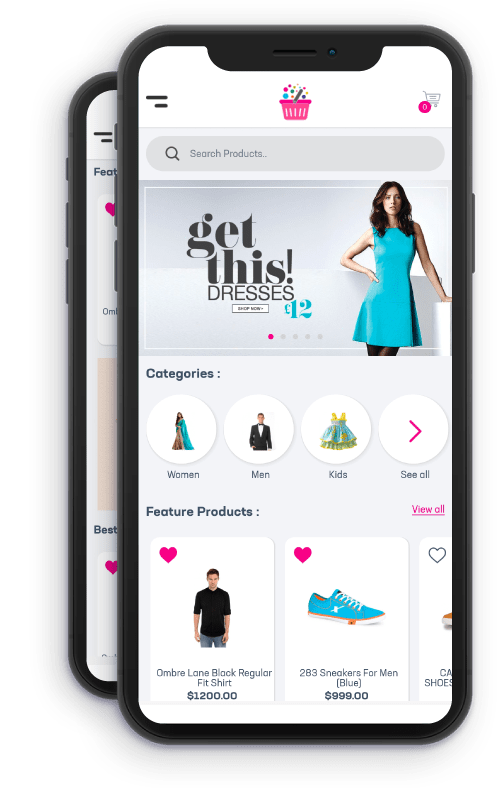 Elevate your game with well-engineered apps and specialized software that can improve every aspect of your team, league or training program.
Track your fitness goals, expand the fan base for your team, find out where your opponents stand and engage fans with the targeted audience. Streamline tickets, simplify navigation and use AR to indulge the real-life fun in the virtual world. With unique content and automated marketing, experience the power of CMS and marketing, your imagination becomes the only limit.
Add flair to your artistic side, monetize your artistic side with a robust mobile platform. Share exclusive news with your fans, target push notifications and keep your fans updated with a custom-designed application.
Allure your audience with rewards and special offers and make your application a digital arena that unites fans from all over the world. With a practically stunning interface and an engaged community, stay connected with your digital folk with live streaming, social media platforms, map and tour dates and secure chat feature.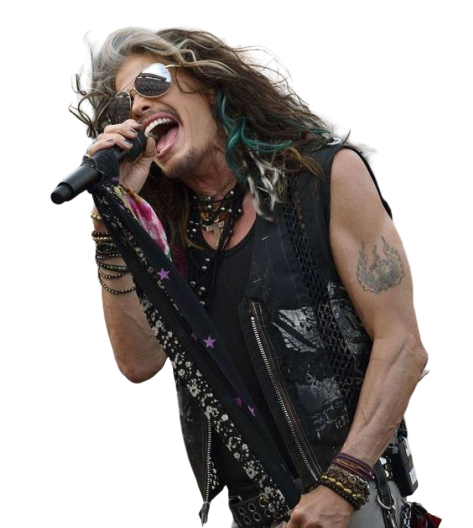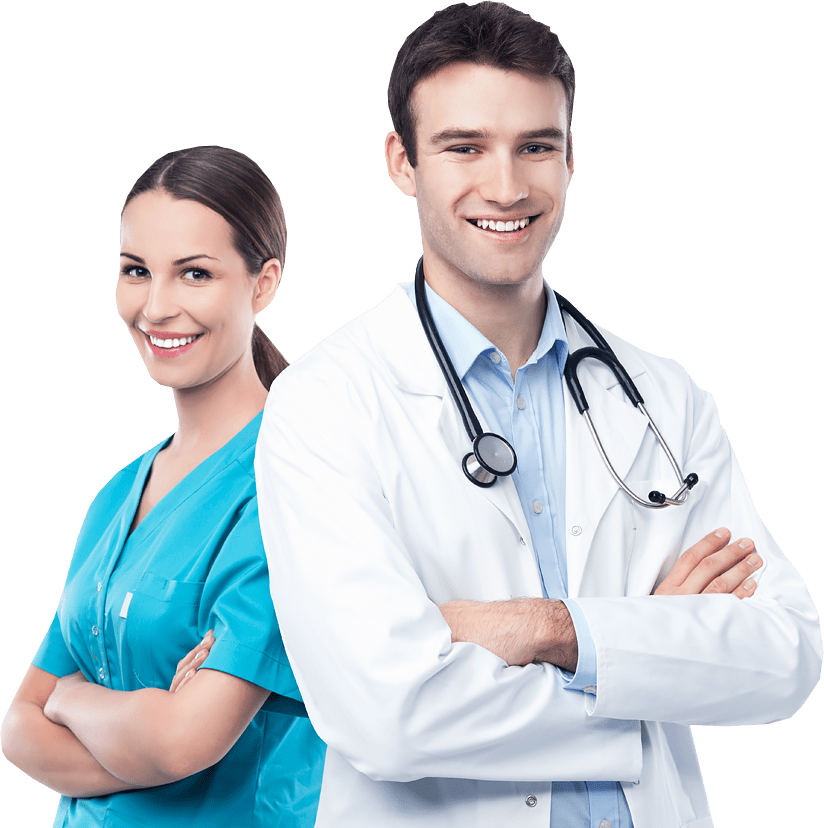 While the healthcare industry is facing a seismic shift towards a consumer-driven system, we facilitate the healthcare giants to achieve higher levels of automation and efficiency. With our technology-driven innovations and modernized tech infrastructure, we propel full-speed digital marketing campaigns that integrate a cultural push towards big data and mobile technology.
Our tech mavens have been shaping IT solutions for digital health by using emerging tools and techniques with their domain-specific expertise.
Mitigate security threats, reduce costs and provide a better user experience through time with our insurance software engineering and consulting services. Whether it is about integrations and data migration or software engineering we specialize in a bewildering range of technologies for the insurance industry.
Enhance your insurance software solutions as you rely on persistent digital innovation because we work diligently to create and deliver greater organizational efficiencies.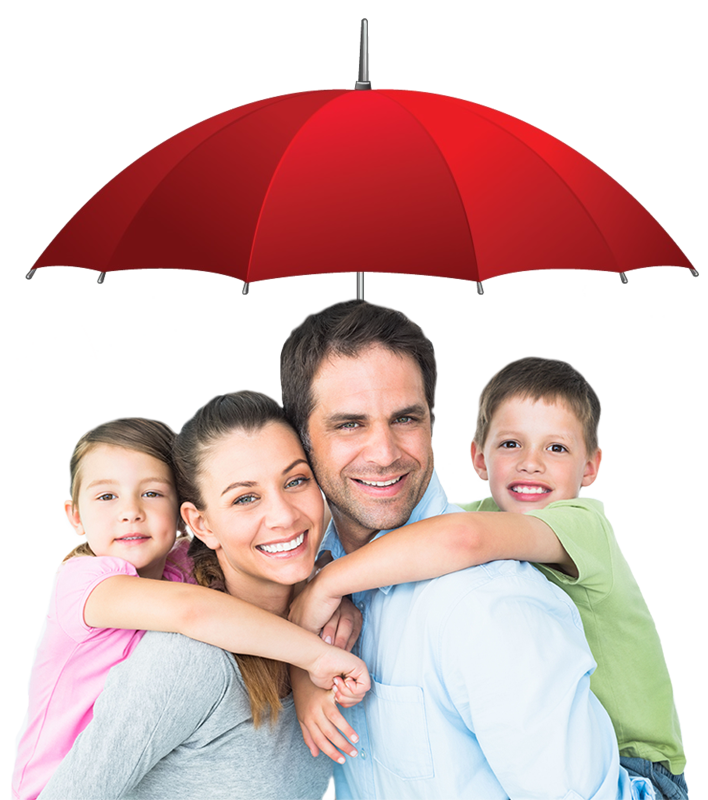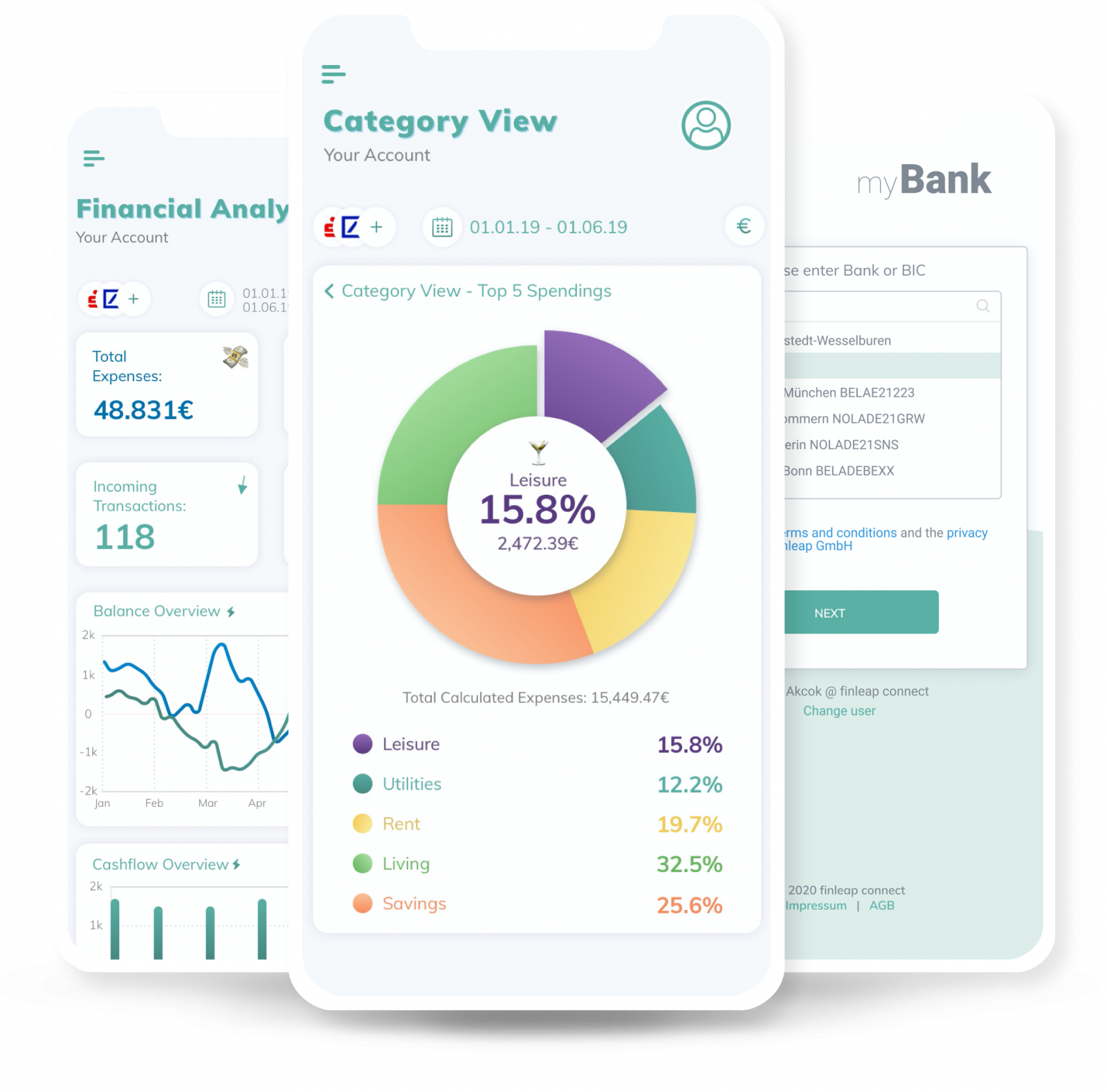 Transform the growth curve of your business and incline it towards the profitable side with cloud technology. Build a secure decentralized system using Blockchain-based ledgers, expand your payment options with Blockchain API and identify solutions. Make cross-border payments cheaper and make utilize the full potential of your digital wallets.
iTronics brings you the latest tech that can be a bliss for your trading and other Fintech ventures. 
Predict malfunctions and track your operations with the latest innovations in the tech town. Simplify onboarding experiences with Augmented and Virtual Reality and get valuable insights on your logistics operations.
With smart warehousing, customer IoT solutions and efficient supply chain management systems, we bring you a truckload of features that can work nothing less than a treat for your real-time vehicle-fleet management. Combine IoT sensors with smart contracts to automate delivery, and introduce pinpoint tracking on the manufacturing line with our tangible digital solutions.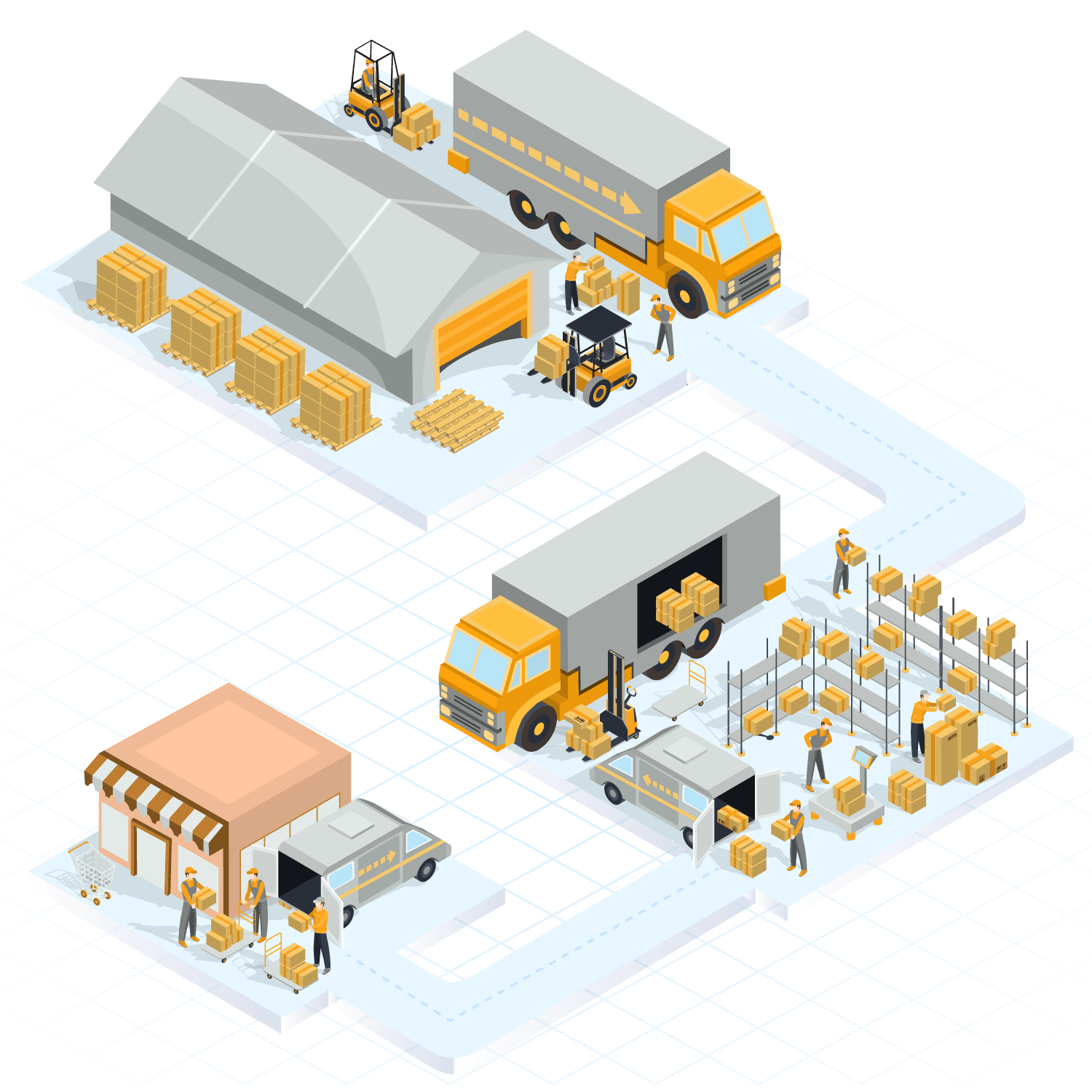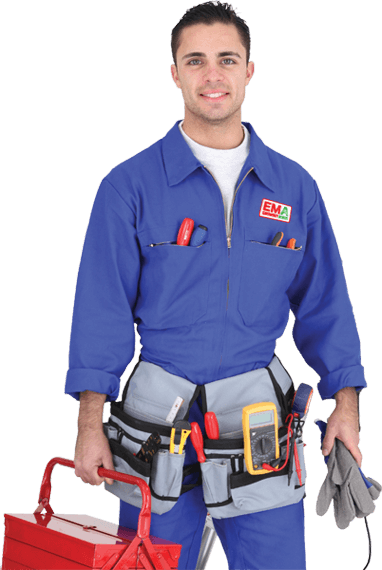 Electronics and Electrical
Leveraging the potential of the latest tech like AI, IoT, VR and AR, we add a new dimension to the electronics and electrical field. We connect devices in a secure environment that gathers big data, helping you in improving all key operations.
Unlock a higher level of productivity and streamline your operations with our elegant analytical graphs that make your progress measurable.