Applications that speak volumes about your brand and expand your global reach to the app stores. 
To succeed in today's digital economy, iTronics Technologies has brought you top-notch mobile applications that can unlock the full potential of your digital facet. With a proactive team of experts who can dive into your business ecosystem, explore the market and understand your needs, we develop customized apps for different platforms.
Applications that are designed with top-notch technologies and proven approaches
Ranging from business analysis, design and development of your mobile application to launch, optimization and testing, we provide full-scale mobile app development services that scale-up on demand. Our mobile app development services include
We have all the expertise you need to produce fully-fledged, stable, and scalable mobile applications, including: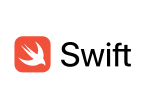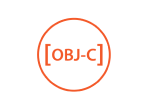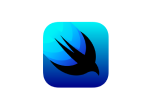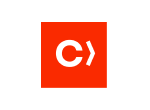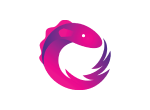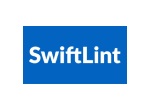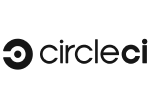 Using the latest technologies, we help businesses establish their presence on any modern device and platform, including: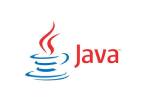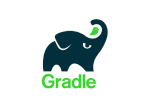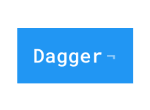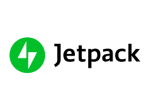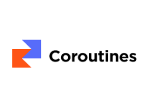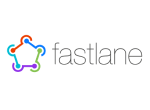 Cross-platform App Development
Get top-notch mobile applications that run on multiple platforms costs while providing your users with an app that fits their OS. Use this alternative to reduce costs and time-to-market and to reach more users without loss of quality, including: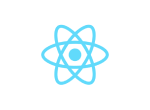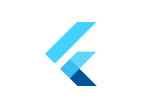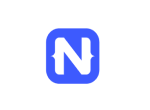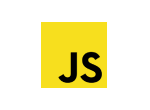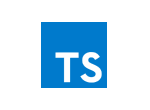 Progressive Web App Development
Build Progressive Web Apps that combine the best technical solutions applied in mobile and web applications beneficial in terms of the ease of development and distribution, as well as a number of other advantages for your business. Talk to our experts to discuss: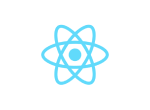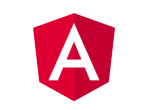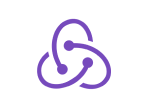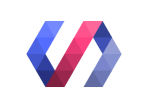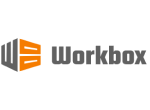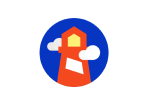 TELL US ABOUT YOUR PROJECT
We're passionate about our work
We pride ovrselves on creating insightful and well considered projects, for each and every customer. If you like what you see and want to talk to us about your project, we'd love to hear from you!