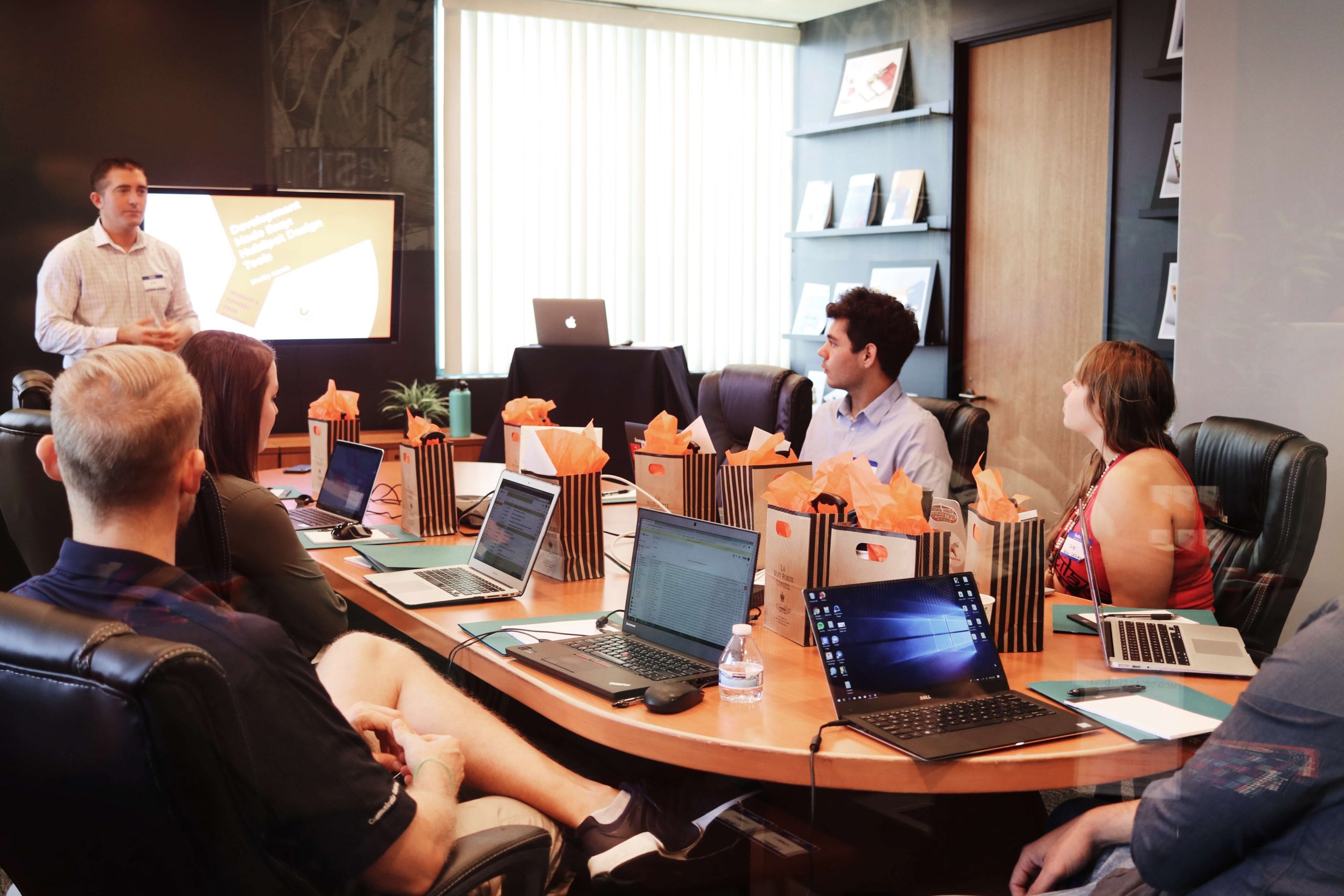 Perks of using powerful ERP tools like Odoo ERP
Companies that plan to expand their business will sooner or later require an ERP system. With the progressive growth of the company, the workload and complexity of the staff will also increase exponentially. This is when Enterprise Resource Planning or ERP comes into the picture. By investing in a powerful ERP tool, any company can consolidate business activities into a fully integrated application.
Any robust ERP program can simplify workflow and increase flexibility that can hike operational efficiency and accelerate response time which will ultimately ensure the company's future success. ERP software in a unique, end-to-end solution with features like inventory management, human resource, manufacturing management, accounting, analytics and reporting, and much more. An efficient ERP system can provide real-time information and data, increase collaboration, and help in eradication tedious business processes by introducing automation. You can get a 360-degree view of business and get seamless integration with improved customer service.
Odoo ERP is an impeccable option because it has an extensible architecture with updated technology. It can be a one-stop solution for all your business-related needs with a considerably low cost of implementation. Odoo is customizable has an intuitive user interface with arguably secure features, and as it has a modular structure, it is extremely easy to implement. So get adhered to one of the most powerful ERP systems and take pride in being a part of a powerful tech community.
Categories
Uncategorized