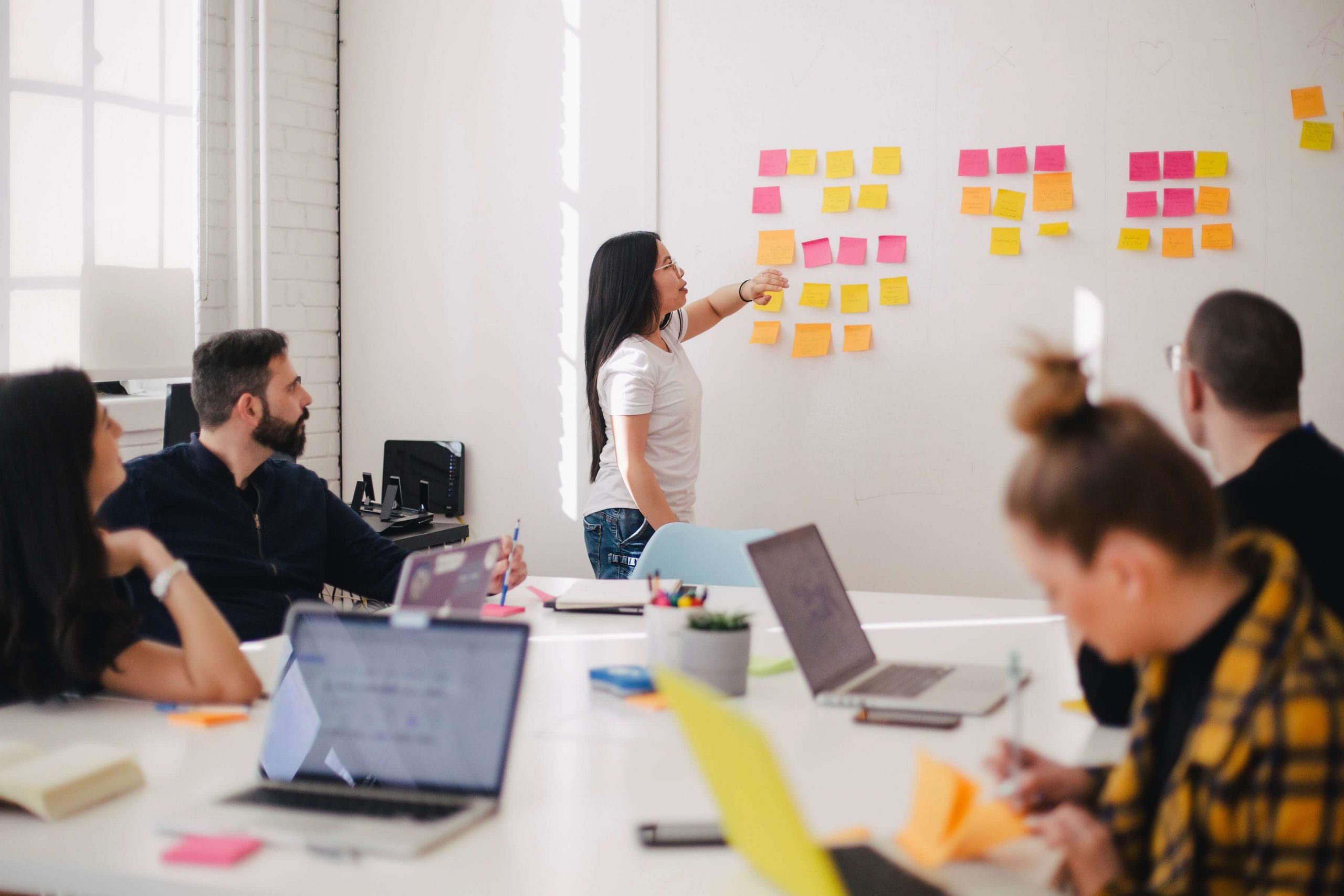 Impact of the global pandemic on online businesses
The scenario of e-commerce has changed dynamically with the inception of a global pandemic. A vast majority of businesses all over the globe had to shutter their e-commerce store because of the ongoing havoc of logistics and transportation. With a dramatic fluctuation in the world of e-commerce, the pandemic has also proposed some groundbreaking advances for businesses that are working online.
Underlining the opportunities and challenges
In the shutdown period, as brick and mortar stores are either functioning limitedly or are shut completely to avoid the fear of contamination, online shopping has sky-rocketed immensely. Online retailers have diversified their supply chain and businesses are trying their very best to incline their product or services to benefit customers in the time of the lockdown. All sectors like healthcare, garments, finance, etc. have developed online websites to facilitate applications to help consumers in availing the service or buying the product in an easier manner. The traffic influx of daily consumer websites like food or grocery is highly noticeable as they are the fundamental necessities.
The bottom line
But as the competition is stiff, only omnichannel and mobile services will win the throne of e-commerce. Web and mobile app development have proved to be crucial because, without an effortlessly flawless web interface or a responsive app, managing e-commerce can be a Goliath's task. With combined techniques of digital marketing and CRM development managing online businesses can be a breeze.
Categories
Uncategorized