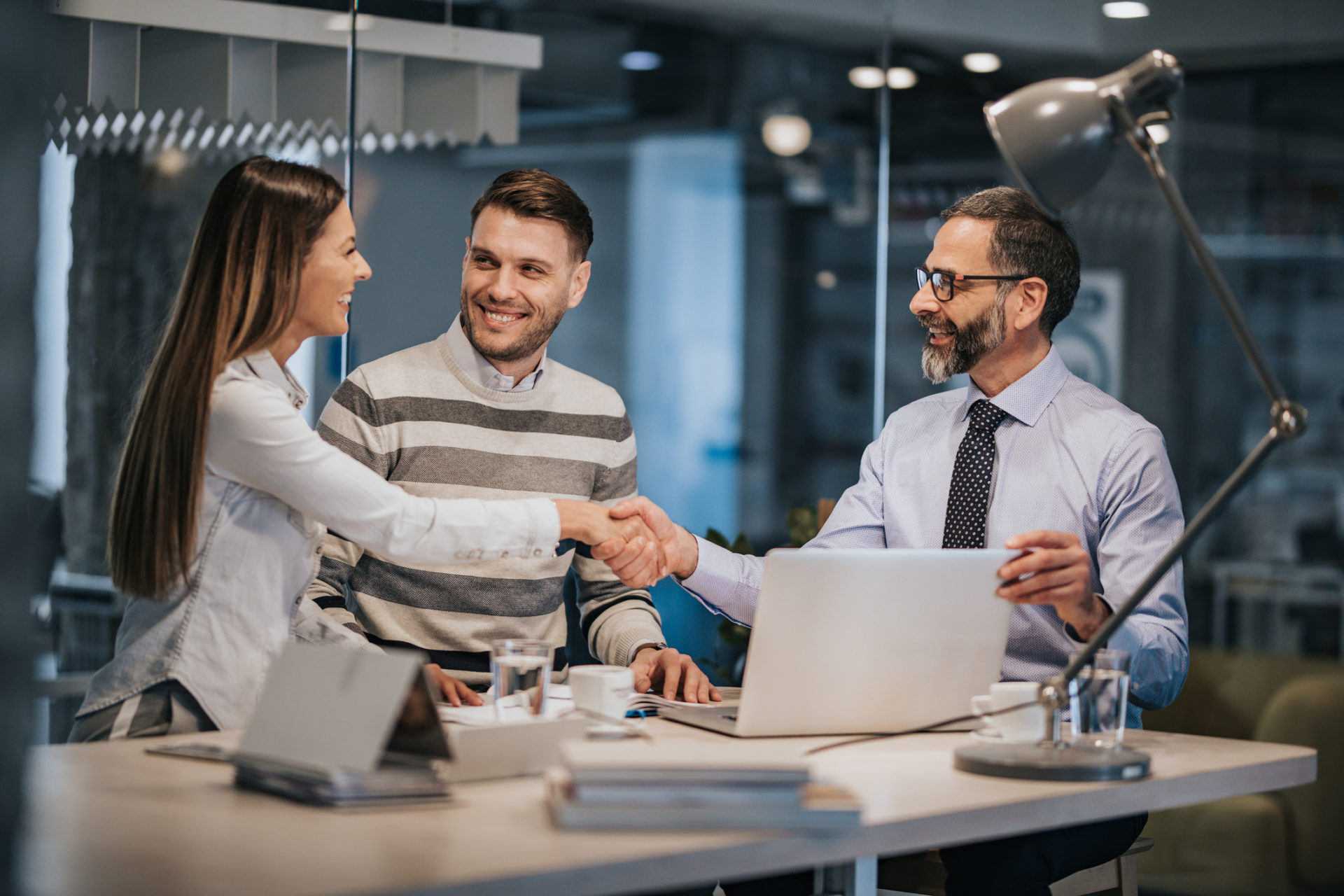 Reasons that make CRM systems important: Why Zoho CRM is in the hype now?
No matter what kind of products or services you offer, it will be needlessly true to say that your customers are the single most valuable asset of your organization. To develop customer-oriented products or services, you need to collect and organize actionable customer data, which can seem to be a full-time job. But with a high-quality Customer Relationship Management (CRM) tool, you can always rest assured that you will never lose revenue as a result of incomplete data.
Efficient CRM systems for improving customer retention rates
World-class CRM systems cannot just help your sales reps close more deals and convert more leads into paying customers, but it can also manage all communication and interactions with prospects and maintain a centralized database across your sales wing. The more you organize your contact data, the better you can segment customers and be reminded to follow up with them. Through CRM, you can automate forecasting for your sales performance and scale your sales processes over time. If you are searching for one such CRM software to check all your boxes, Zoho can be a marvelous option.
What makes ZOHO better than other CRM options?
Zoho is a cloud-based SaaS software that accommodates numerous customizable features. As a CRM solution, Zoho is unbelievably lightweight and is perfect for any serious business that is working with tight budgets. Through the platform, you can integrate with third-party applications and get a pain-free migration from spreadsheets and other CRMs. With multi-channel communication, you can use conversational AI to power your sales team and drive accurate reports, useful insights, and strategic analytics. Start using Zoho CRM and get ready to close more deals for your organization.
Categories
Uncategorized