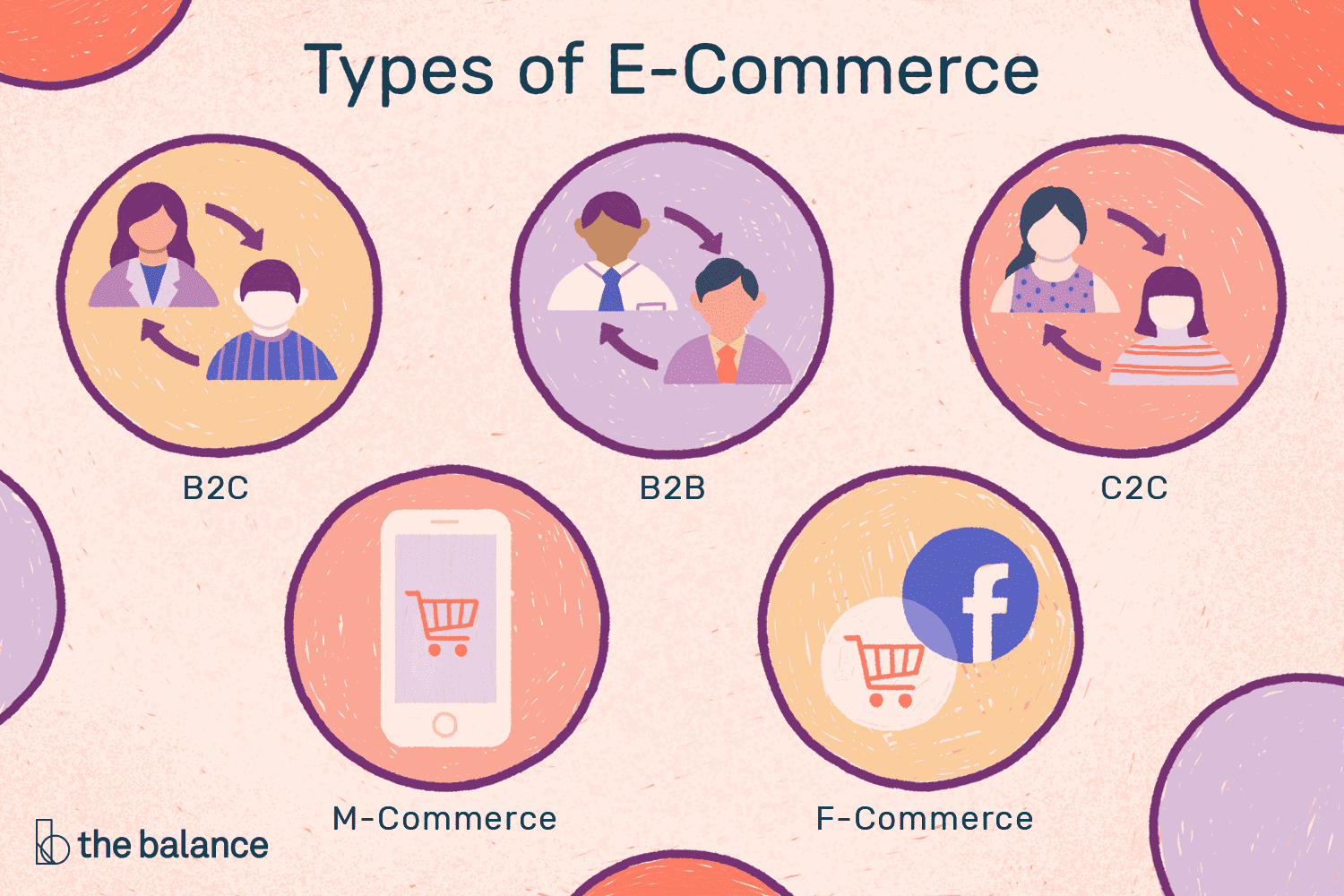 What is E-commerce?  Stats Behind a Successful E-commerce Store
What is E-commerce?  Stats Behind a Successful E-commerce Store
With the technological advancement, the term E-commerce is getting popular among all over the world. Every individual is nowadays using online for various purposes like education purpose, to start and promote business, to purchase or sell goods/properties, to exchange/replace items, to settle all bills like (telephone, medical, shopping, household) for medication purposes, research activities etc. The usage of internet is getting wider day by day.
E-Commerce          
It is the transaction process of purchasing and selling of goods and services with the help of internet. E-commerce business does not have any geographical boundaries. It is open to everyone. Hence all products are easily available in online stores which can be picked by anyone. The online E-commerce stores are available in 24/7 so there is no hurdle in purchasing a particular product.
According to various customers taste and preferences, the online stores market all kinds of products. The concept of E-commerce deals commonly with B2B (Business to Business) as well as B2C (Business to Consumer) transactions, C2C, C2B etc. To start the E-commerce business, it just goes for SWOT (Strength, Weakness, Opportunities, Threat) analysis which makes a business person get a clear idea about the market. The businesspersons manufacture goods and services to satisfy the customers. They should satisfy customer's needs and preferences accordingly which in return make them enjoy Goodwill and good brand image.
Advantages of E-commerce
E-commerce is the most potential online gizmo which makes business and business people reach globally and enjoy marketing across the boundaries. There are so many advantages that the customers, as well as the business persons, can get in the E-commerce business. Some merits are
Worldwide Market
Purchase/sell/Exchange Digital goods
Satisfy many numbers of customers at the same time.
Reduce Operating Cost
Goods and services available for 24/7
Needless time for buying and selling products and hence Time-saving
No need of Warehouse
High in Reach of Target Customers.
Impulse buying
Complete information about the product is easily available
Make a quick decision
Availability of Review reports.
Disadvantages of E-Commerce
Whenever the customers decide to make a purchase, they like to buy goods which are high in quality. Even though E-commerce is getting popular nowadays; it fails to attain certain parameters which are expected by customers. Some demerits are
Hard to believe about the product quality
Products cannot be viewed/touched physically at the time of purchase
Cannot expect Quick Delivery
A large number of market players'
Beginners feel difficulty to enter the market
Not applicable to all Products like breakable items (glass), Jewelries, some electronic items
Problem with Internet Connections
Lack of Privacy (to settle bills the person has to give complete bank details, mobile number, address etc.
Not suitable for everyone (who are lacks of technical know-how?)
Sometimes it incurs a huge
E-commerce Stores
E-commerce stores help the business person to market the goods and services effectively in a faster mode. Some of the E-commerce Stores are Forever 21, Rebecca Atwood, Torrid, Hello! Lucky, The Sill, Beacon, A.N.Other, Oyster, Muma Health, Manolo Blahnik.
Stats behind a Successful E-commerce Store
In the current scenario, Most of the people are attracted towards E-commerce where they can get goods and services in a faster mode. It saves time and energy. Every year, the research persons will do a survey with the customers about how many people are getting benefitted with E-commerce, which ecommerce store is giving a huge benefit to customers etc.
Based on this survey, the business person can come to know about the needs of customers. It is always advisable to analyze the statistical survey of a particular e-commerce store. To be successful, each e-commerce store should be different from other. The ratings will be given based on the performance of the product and satisfaction level of the customer. So, the business person can prepare a questionnaire related to parameters like
Layout/ Design of the store
Easy payment process (Numerous payment modes)
Attract customers by displaying product at the right place and at the right time
Active participation in Social Media
Custom-made Buying Experience
Effective usage of Online Platform
Reviews, if any.
It is expected that the Global E-commerce sales will reach more than 4.5 trillion dollars in 2021 and 246.15% increase in worldwide ecommerce sales. Based on statistical results, the expansion of E-commerce entirely tags on a three-stage worldwide trail like Top-tier markets, Middle-tier (second wave), Wait and see.
These three stages comprise so many countries where top tire countries like Japan, United Kingdom, USA, Australia have highly developed presence of e-commerce stores, physical infrastructures etc whereas second wave countries like Brazil, India, Saudi Arabia, Brazil have strict conjugal and political regulations, beginners of e-commerce beginners and last but not least wait and see countries are Argentina, Nigeria have unstable political issues, underdeveloped infrastructures where they have to struggle to develop E-commerce.
Conclusion
The whole world is knitted closely with the help of the internet and online. Hence, Commencing E-commerce business is not a difficult task when compared to olden days. Therefore, many people can start their E-commerce business and can earn customers and profits globally.
Categories
Uncategorized